I'm an integral designer specializing in brand identity, user experience, and digital campaigns. 
Working with companies ranging from local to global has equipped my creative arsenal with a wide array of skills and capabilities. I am highly organized and adept at meeting tight deadlines that are common in the advertising industry. My big picture thinking coupled with my ability to approach projects from concept to production has proven to deliver functional, innovative, and effective solutions.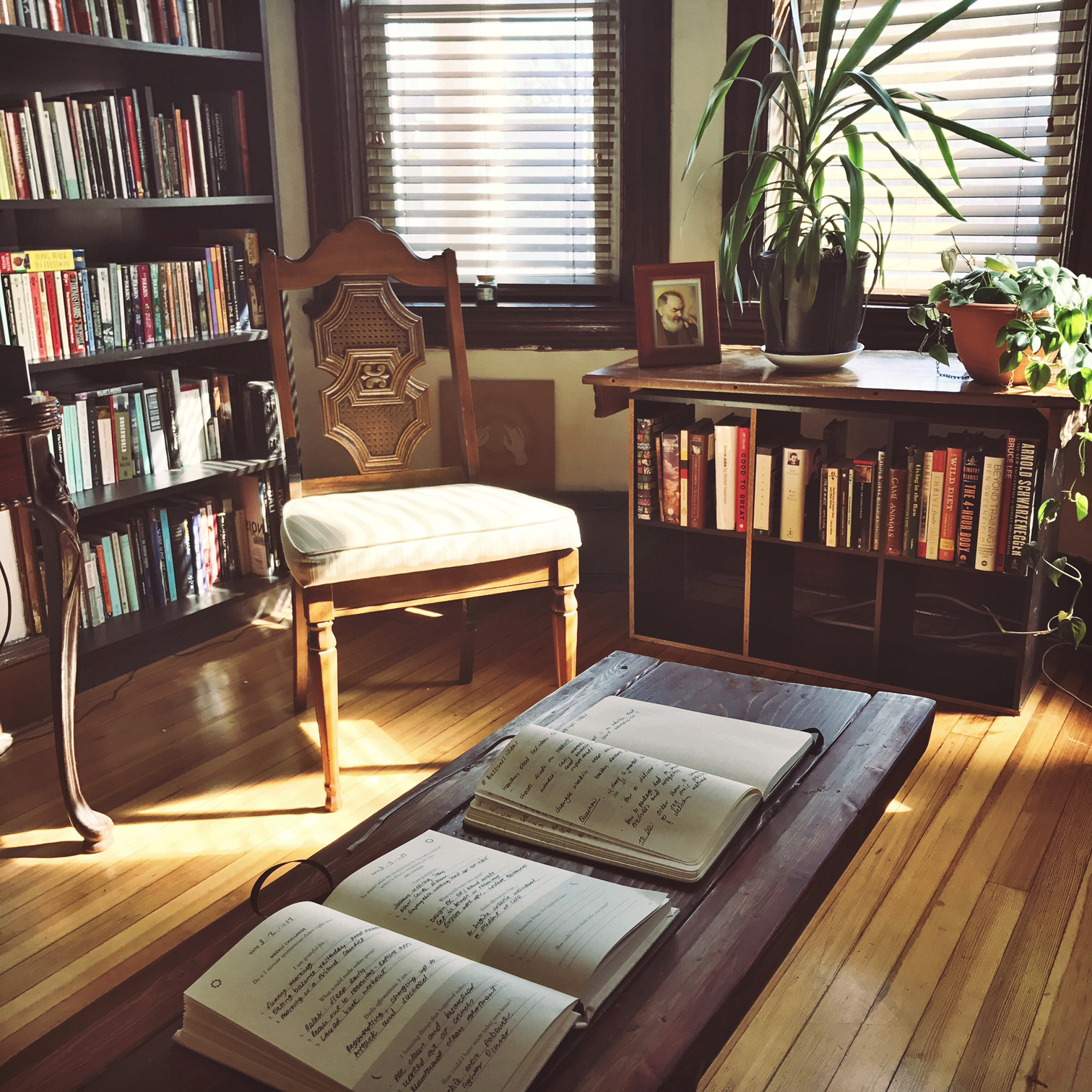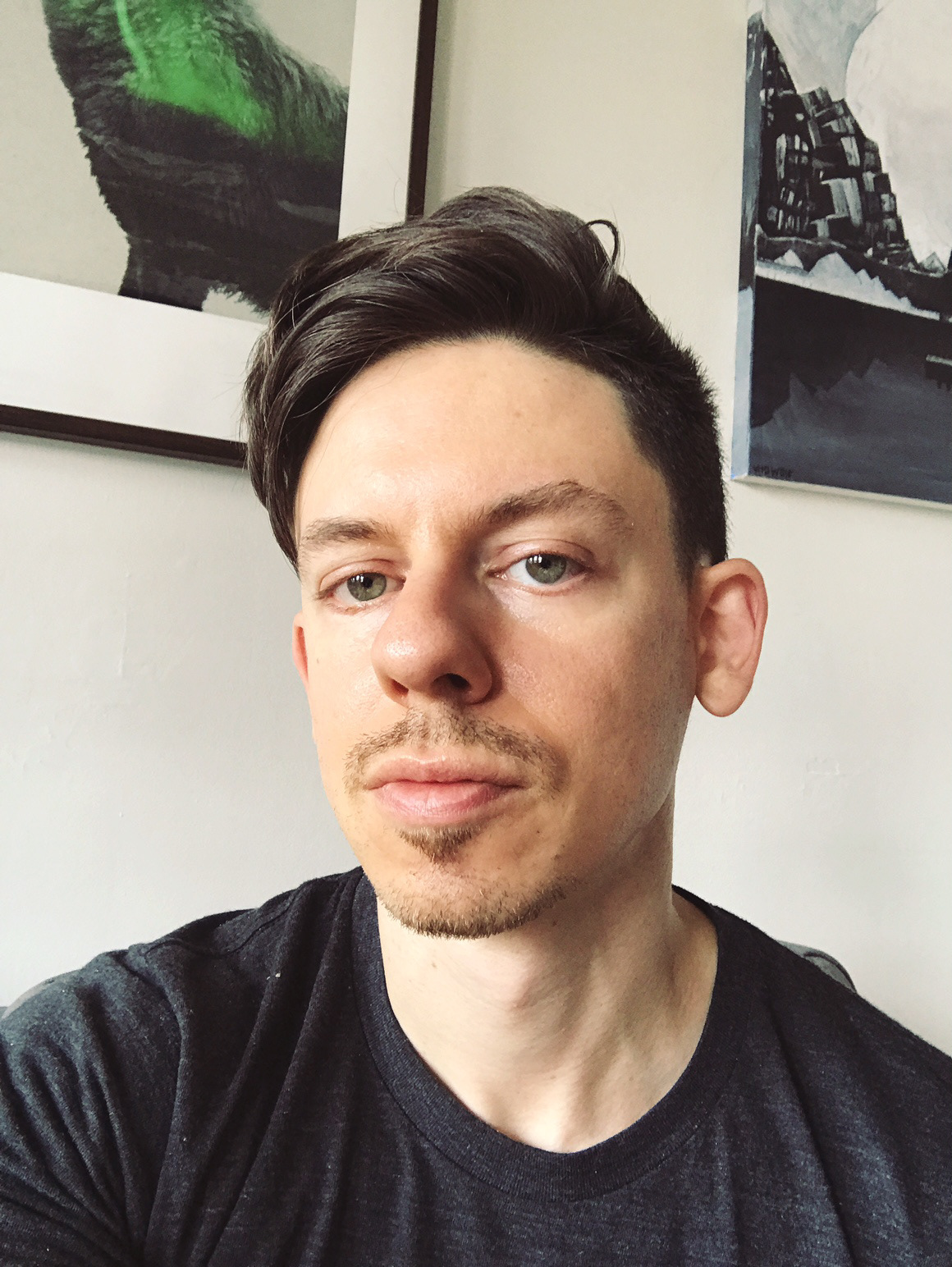 Testimonials
"Vito is a pleasure to work with! He is passionate about each project, bringing integrity and a creative interpretation of your vision that is never a disappointment. His work embodies the exact expression I hoped to achieve having a lasting memory in the minds of my clients. I highly recommend Vito to my associates." 
Dawn Rizzo: Founder, Mid Island CSA 
What I found most impressive about Vito was his dedication to improving his design efficiency and work process. Always striving to maximize client value resulting in great product designs within a quick turn-a-round.
Perry Landesberg: Vice President, Content & Distribution, Cellfish Media
"Vito is easy to work with, has a good eye and a wonderful design sense.  His turn around time is exceptional and he is priced very fair.  I recommend him highly."
Tanya Van Sant: President, ArtBase
"Vito is a talented artist and a great mentor.  Working with Vito is always a pleasure. He works with dedication and efficiency; commanding an artistic professionalism, his keen eye is always focused on quality and the art. He pushes my work to be better and guides his colleges (and his clients) in transforming good products into great products. Vito is a born leader with strong business sense, artistic talent and personal dedication" 
Jimmy Chan: Senior Developer, Linkedin
"It was a joyful and creative experience working with Vito on the "Generation Meditation" website. Vito has an exciting energy around his art that demands to be heard. His work speaks loudly and has a ton a character. Working with him was like working with a good friend who is looking out for your best interests."
Michael O'Connell: Founder,  Generation Meditation
"Vito kept an open line of communication from start to finish. He was very receptive to our input on a real-time scale. We had envisioned a clean, no-frills, corporate looking site, and Vito Spatafora & his team delivered. I'd recommend Vito to friends or clients without questions."
Andrew Katsoufis: President & Co-founder, Top Prospect Consulting, Inc
"Vito continues to provide my company with creative, and impressing design work. From website design and layout to magazine and print design and layout. I will continue to use Vito's services and recommend anyone in need of website or graphic design service, give Vito a shot first." 
Rich Castaldo: CEO/President Castcom, Inc.
"We considered quite a number of designers & found that Vito had the best understanding for what we wanted our site to look like. With his guidance we got exactly the website we were looking for. Being a business owner, I know what it means to make sure customers are pleased and to meet their expectations. Vito did exactly that and we cannot be more pleased with our result. Our site is attractive, classy, informational and user-friendly as well as professionally done."
Joe Chionchio:  Broadway Tattoo Louge